Let's start with the basics. What exactly is a library cabinet?
Library cabinets come in a variety of shapes and sizes. They are typically free-standing pieces of furniture that feature enclosed shelves and glass doors. They're a classy option for storing, displaying, and protecting items that are special to you.
The Perfect Contents
Think outside the box! The name of this piece of furniture doesn't have to be taken literally. While books are a great element to incorporate when staging your library cabinet, don't restrict yourself to literary tomes. The glass doors can elegantly display antiques, dishes, collectibles, plants, and more. Consider combining elements.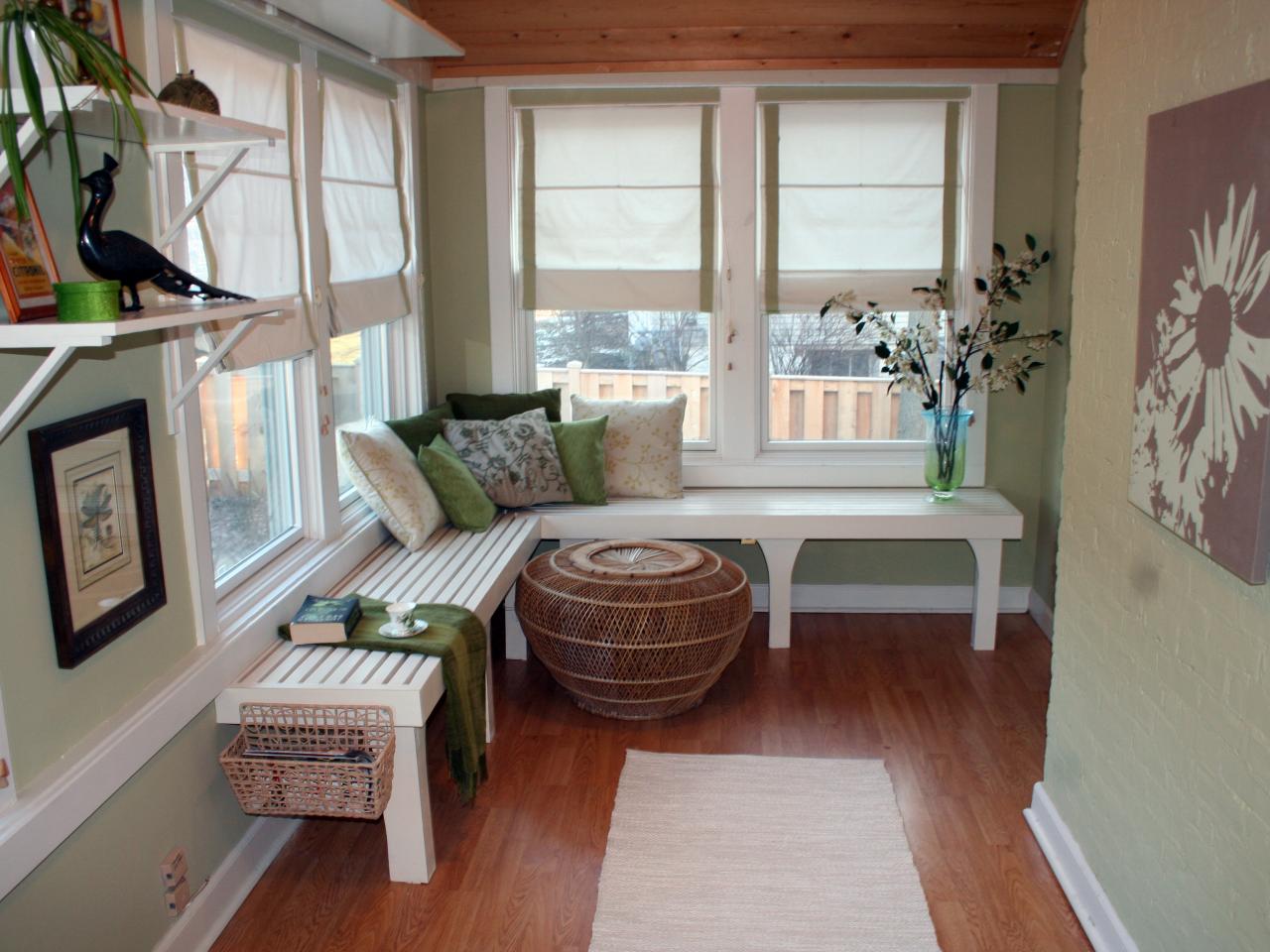 Create Dimension
Avoid a boring, homogeneous look by varying the height and width, textures and shapes of the objects in your library cabinet. Stand some books upright. Stack others and put a teacup or porcelain animal on top of the stack. Put a flat item against the back of one shelf and add an item with wider dimensions in front of it or on the self above. Intentionally incorporating variety attracts attention and draws the eye throughout the entire arrangement.
Color Coordinate
If you want professionally staged look, pick a color scheme and stick to it. Cover books with coordinated paper, select matching dishes to display, and purchase storage baskets of the appropriate color to organize small items.
Find a Good Balance
The key to staging is striking the right balance between bare and cluttered. Make sure your items don't look lonely, but leave space for each object to shine. If you're restyling an existing piece of furniture, you might have to throw some stuff away to get the look you want. Culling items is a hard process, but you'll thank yourself when you see the final result.